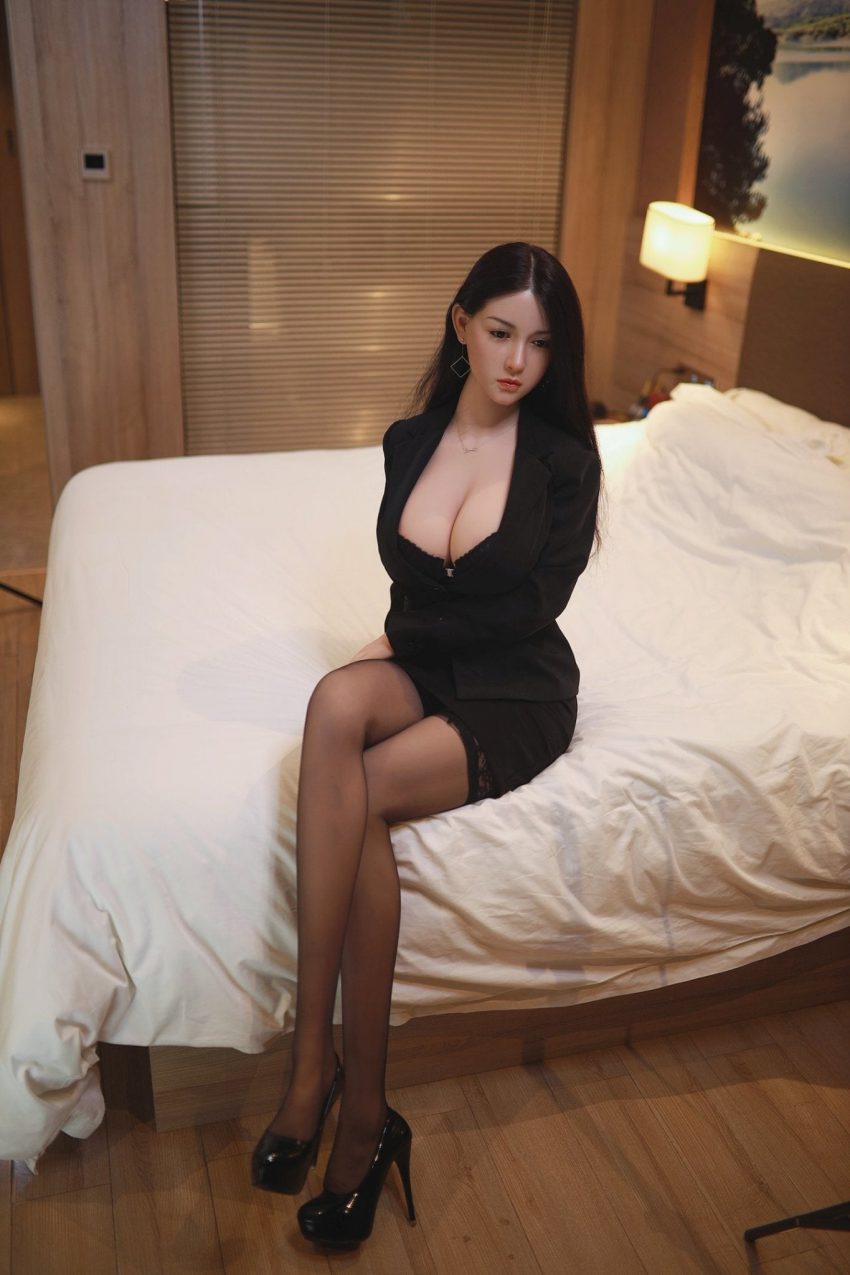 170 CM SILICONE SEX DOLL GODDESS
When she looked at you with loving eyes, reason was crushed in the face of endless sweetness. Your mind was instantly overwhelmed by the mighty snow. After it melted, it would naturally flow out of your eyes. You can hardly find a word to sum up her endless beauty.
Goddess is like a cute and pure kitten. Incomparable sex is revealed in purity. You can see that she is wearing sexy black underwear and long black stockings. In addition, her skin is elastic, just like a real woman, you can get any feeling you want on her. Are you still hesitating? Enjoy a wonderful night with your sex doll!